Invoicing information
Our preference is electronic invoicing. Our e-invoicing operator is Basware Oyj. On this page you will find all the necessary invoicing details.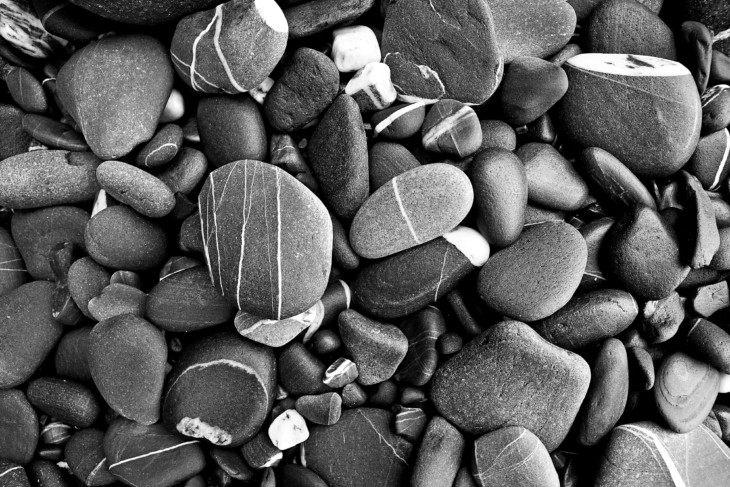 Electronic invoices
Name: Suomen Standardisoimisliitto SFS ry / Finnish Standards Association SFS
Company id: 0202290-8
Electronic invoice address: 003702022908
Operator: Basware Oyj
Operator id: BAWCFI22
Email invoices
Email invoicing address: SFS.FI.P.142392-0@docinbound.com
Accepted file formats: .PDF or .TIF
When sending invoices by email, please take into account the following:
• Company's invoicing address in an email invoice must be readable in the same way as in a paper invoice.
• An email can have more than one invoice as an attachment, but no attachment may contain more than one invoice.
• If an invoice comprises of multiple pages, all those pages must be combined before being attached to the email.
• Any text in the body of an email shall be ignored during the processing of the invoice.
• Maximum size for an email is 10 Mb, including attachments.
• Email invoicing address of SFS is meant only for invoices.
Paper invoices
Should your company not be able to send electronic invoices or email invoices, you can send invoices to our invoice scanning address:
Finnish Standards Association SFS
P.O. Box 7328
00021 LASKUTUS
FINLAND
Please take into account the following:
• Both the invoice and the envelope must contain the invoicing address in order for the invoice to be assigned correctly in the scanning process.
• Please do not send any other material than invoices to our scanning address.
• Please note that any invoices sent to our visiting address shall not be processed.
Further information
Balance-Team provides further information and guidance on invoicing:
Balance-Team Oy
Tel. +358 20 7209 720