1.6.2021
Press release
SFS online services under maintenance on 2nd of June
We are upgrading SFS Store and SFS Online this Wednesday.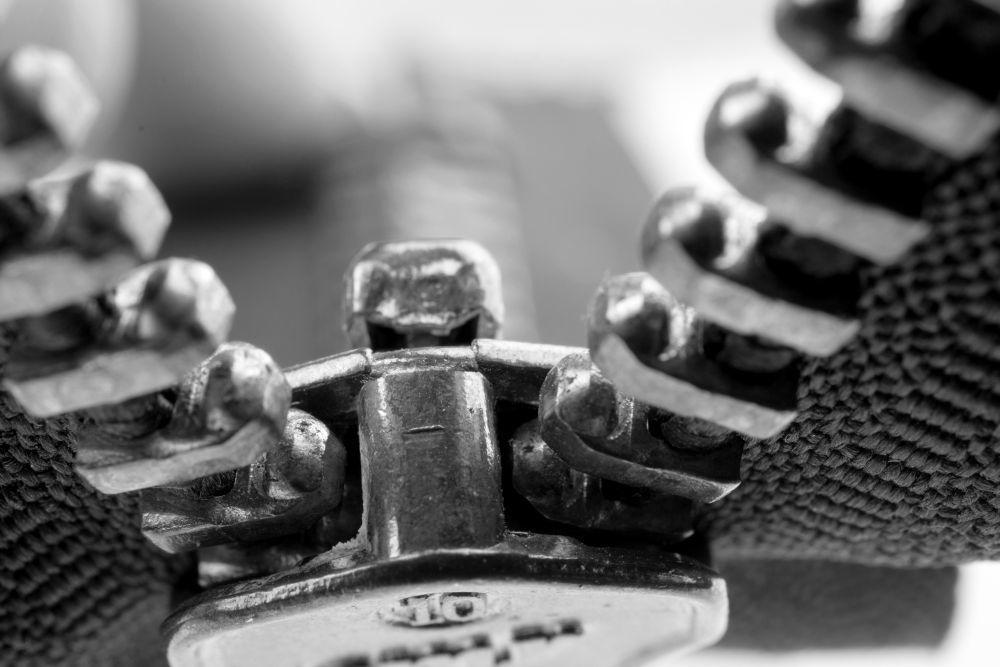 The downtime of both services begins at 8 a.m. The services will be unavailable for at least four hours.
If you wish to purchase standards or other publications during website maintenance, SFS Customer Service is at your disposal via phone (+358 9 1499 3353) or email (sales@sfs.fi).
SFS Online users should download the standards that they need to use beforehand. However, SFS Customer Service can email you standards in your online collection during the maintenance.