3.2.2021
Webinar: 30 years of success – image and multimedia standardization in 2021
Webinar: 30 years of success – image and multimedia standardization in 2021
Come to hear the latest news of image and multimedia coding standardization, which is among the most successful areas in IT standardization. Since 1991, thousands of experts have been taking part in the work, including many Finns. The standards have even won EMMY awards during the years.
Currently, Finland holds the Convenor position for the MPEG technical requirements working group. In the webinar, experts from Nokia Technologies will guide you through the most intriguing topics in image and multimedia coding standardization in 2021.
The webinar is free of charge, and it is organized by SFS standardization group SFS/SR 316 Multimedia.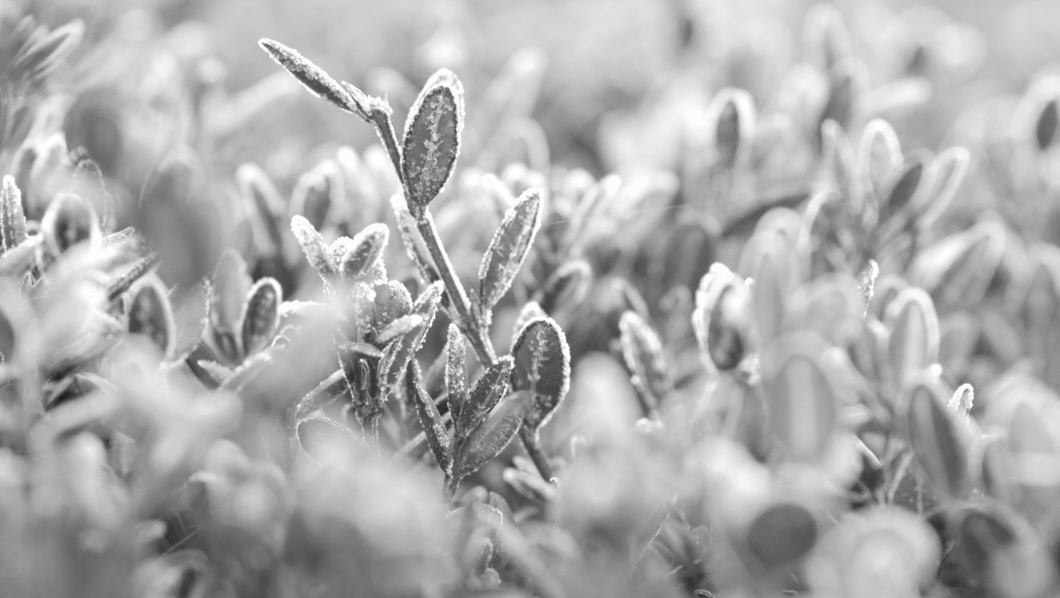 Program
Opening
Elina Huttunen
Head of Standardization
Finnish Standards Association SFS
MPEG Roadmap and organizational structure
Igor Curcio
Bell Labs Distinguished Member of Technical Staff
Nokia Technologies
JPEG – Coding of digital representations of images
Pekka Astola
Senior Scientist
Nokia Technologies
Versatile Video Coding standard (H.266/VVC)
Miska Hannuksela
Bell Labs Fellow, Head of Video Research
Nokia Technologies
The event will be recorded.