22.10.2021
News
A new Aalto University course highlights the role of standardization in innovation processes
Standardization is an important part of innovation processes, as demonstrated in the forthcoming course Leading Innovation and Compatibility by Standardization. Standardization has great significance and potential when it comes to the growing and evolving data economy in particular.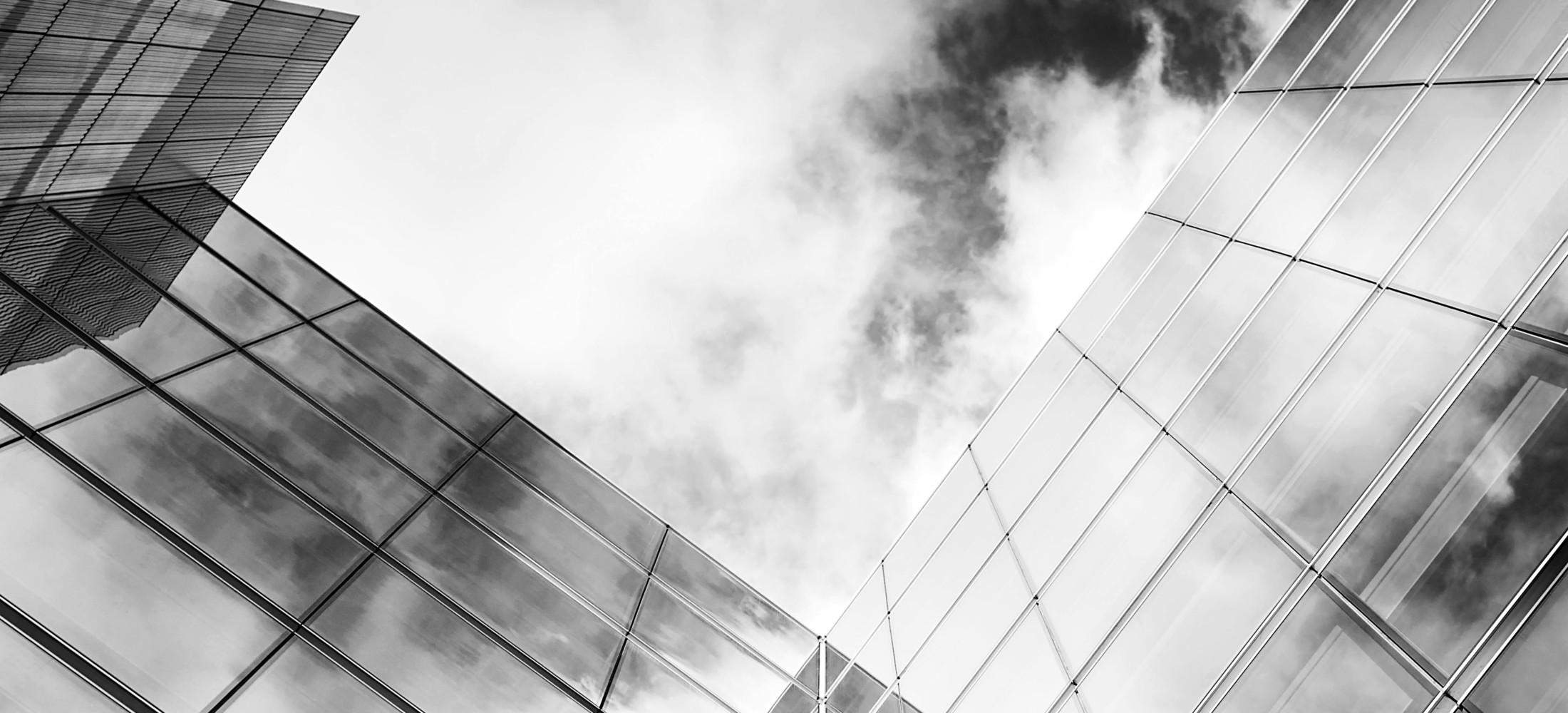 Organised by Aalto University from November to December 2021, the course provides practical information on standardization and standardization organisations as well as case examples in the field of ICT industry. The goal of the course is to give tools for future innovators and those interested in business management and technology policy.
"Standardization is becoming increasingly important, and especially the growing and evolving data-based economy will require substantial standardization efforts," says Timo Ali-Vehmas, Aalto University Executive in Residence.
"This is the exact right moment to highlight the importance of standardization to final-stage Master's students as well as future doctorates launching their research careers."
Speeding up innovation
The course gives an overview of how innovation can be promoted through standards and standardization. Standardization is a way to agree on common industry requirements in order to ensure that an innovation is compatible with any products, processes or services already on the market.
Therefore, taking standards into account is a prerequisite for turning innovations into successful products and increasing Finnish competitiveness. In the innovation process, it is important to identify which standards already exist in the field and if there is a need for new standards.
Standardizing data economy is an effort with great potential
The case examples presented during the course delve into standardization in areas such as telecommunications and transport, healthcare, electricity networks and the IoT. Furthermore, they will explain the importance and future perspectives of standards in the development of artificial intelligence, blockchain, 6G and digital identity. The course increases understanding on how standardization can shape future technologies, services and society.
Antti Karppinen, Head of International Affairs in the Finnish Standards Association, is one of the lecturers. Mr Karppinen will discuss both national and international standardization systems as well as the tasks and goals of the Finnish Standards Association.
"It is important to understand the link between standards and innovation, as both are needed to promote sustainable growth, competitiveness and well-being," says Karppinen.
"We are thrilled that Aalto University is organising this course. Hopefully it will help the participants fully realise the significance and opportunities of standardization."
Leading Innovation and Compatibility by Standardization
Collaboration with educational institutions and useful materials about standards