How can I participate in standardization?
There are many ways to take part in standardization. Anyone interested in the development of their field should become involved by joining a standardization group, following the standardization process or commenting on draft standards.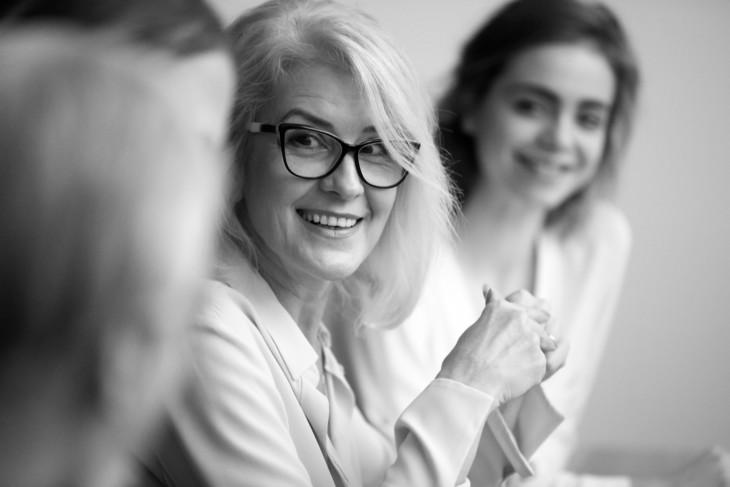 On this page:
Standardization is a strategic choice
Your company can benefit directly from participating in standardization. Participation gives your company an edge over the competition: you will receive first-hand knowledge on the influencing factors in your industry and are able to take it into account in your business decisions.
Participation is a strategic choice, already made by many international and Finnish companies. Have the benefits of standardization been evaluated in your company?
Why should you participate?
A standard is not, nor should it be, a demand given from high up. Standardization is open for all: anyone can participate in the development of standards and influence their content.
Participation has many benefits:
• gaining knowledge of future standards,
• having an effect on the content of standards,
• keeping up with the developments in European and global standardization,
• networking with top experts in your field,
• gaining competition benefits for your organisation, and
• helping your organisation to adapt its products and services to the requirements of new standards.
Join a standardization group to increase your influence
Joining a standardization group allows you to follow the development of standardization, comment on draft standards and network with other experts and organisations in your field. National standardization groups operate primarily in Finnish.
Anyone can participate in the development of standards. Nevertheless, members of Finnish standardization groups must reside in Finland. Many groups have representatives of public authorities, industry, trade and consumers as well as experts from universities and research institutions. New members are given an introduction to standardization and its processes.
Standardization groups follow the development of European and global standards on their field. Should the need arise, some groups develop Finnish standards. Groups hold from 1 to 4 meetings per year, as needed, and decide on Finland's positions on draft standards. Members of the group have access to working documents and draft standards under development.
As a member of a standardization group, you can participate in meetings held by the European Committee for Standardization (CEN) and the International Organization for Standardization (ISO), which gives you the best opportunity to influence the contents of standards.
Terms of Reference for national Standardization Groups
Free or paid membership
Standardization groups have a participation fee. Some groups receive public funding or funding from other sources, in which case membership is free.
In Finland, standardization groups are at the responsibility coordinated not only by SFS but also by standards writing bodies, which represent various industries.
Comment on draft standards
You can influence the content of draft standards by commenting on them in the SFS Comment Portal. By registering, you will be able to read draft standards and suggest improvements. The service is in Finnish only.