Helping you find the right standard
Having trouble finding the right standard? Contact SFS for advice and assistance with anything concerning standards.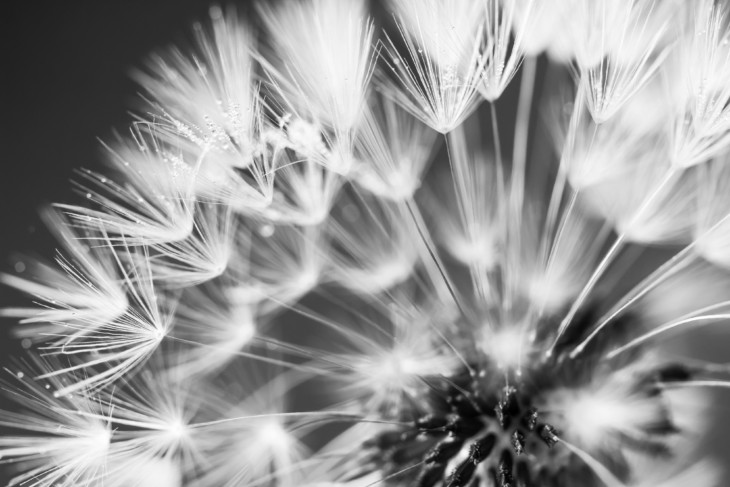 Which standards could best help your organisation? Where can you find more information and obtain standards? SFS will help you with these questions and others. You can contact us by email or phone. Our Customer Service will give you personal advice and assistance.
Contact our Information Service if you have any questions on standards. We are frequently asked about standards that have been superseded, new editions, the CE marking and using a standard in a thesis.
You can purchase standards on our webstore. The SFS Shop can also be freely used as a standards database where you can browse their designations, pricing, scopes and tables of content without registering to the service.
Should you require a quote for an SFS Online account with your standards collection, you can contact our Account Managers. They are also happy to tell you about the standards that best fit your needs and field of industry. Call or send an email, and we'll arrange a meeting!
You are also welcome to visit our library in Kamppi, Helsinki! There you can read standards and browse other publications in our collection. You can also conduct searches in our extensive databases.
You can visit SFS only by appointment. Arrange your visit in advance by phone.
SFS Customer Service
Open Mon to Fri from 8 a.m. to 4 p.m.
Tel. +358 9 1499 3353
sales@sfs.fi
SFS Information Service
Phone service is open Tue and Thu from 9 a.m. to 12 p.m. and from 1 p.m. to 3 p.m. You can also send an e-mail.
Tel. +358 9 1499 3455
info@sfs.fi
SFS Library
Open Mon to Fri from 9 a.m. to 3 p.m.
Malminkatu 34, 00100 Helsinki
Tuomo Hirvonen
Tel. +358 9 1499 3455
firstname.surname@sfs.fi