Collaboration with educational institutions and useful materials
Standards are a part of life for many professionals, and it is important to learn about them already during your studies. We offer materials and various ways to learn about standards for teachers, students and researchers. The materials offered are well-suited for professionals as well as anyone in need of further information on standards.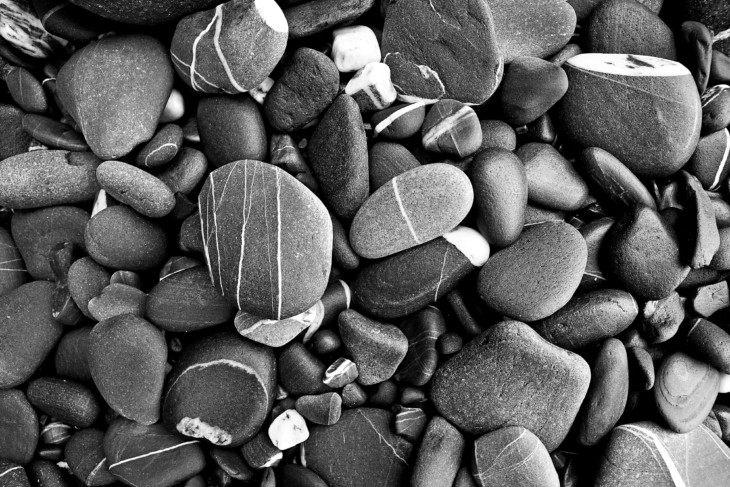 Materials on standards for students and professionals
Standards are frequently utilised in educational institutions. They can be found in the library collections of polytechnics, universities of applied sciences and universities of technology in particular. Our free materials on standards and standardization can be used independently by students or as detailed lecture material.
All materials directed to students are well-suited for professionals, too, and they can be used by anyone who wishes to learn more about standards.
Most of our materials are in Finnish. The following documents are available in English:
Many Finnish educational institutions have standards in their library collections. If you have access to such library, you may want to inquire about the availability of a specific standard. Standards can be purchased from SFS for your own use.
In addition to standards, we offer manuals, books needed for electrical safety degrees and the SFS Kurssikirja product, which is a compilation of standards required during a course as chosen by the teacher. Contact Anu Kostiainen for further details on these products as well as student discounts.
The copyright of standards
Standards, manuals and other similar publications are protected by copyright. Read more on copying or citing standards and their usage rights in educational institutions.
Request a guest lecture
We are happy to visit and tell you more about standards and standardization. We can provide you with a lecture for your teaching staff or students, suitable for any subject area, or else for the personnel of your company. The lecture comprises of fundamentals concerning the significance of standards as well as their development and usage. The 45- to 60-minute lecture will be in English or in Finnish as per your wishes.
We can also arrange lectures held by experts of specific fields.
Do you need SFS Online user training?
Most educational institutions use the SFS Online service. When using SFS Online, the standards purchased by your organisation are always up to date and accessible. The SFS standards collection is updated weekly.
Users log into the service with a password provided by the organisation or in your institution's library. You can ask about SFS Online in the library of your educational institution.
Institutions that use the SFS Online service can request user training, free of charge. Among other things, training covers the accessible selection of publications, the search function and version control. A lecture on the fundamentals of standardization can be easily combined with SFS Online user training. The training takes from 30 to 45 minutes.
Let's plan our cooperation together
We are happy to support the use of standards as part of courses of educational institutions and other projects.
Contact us, and we can talk about how to best help and cooperate!
Anu Kostiainen
Adviser, education
Tel. +358 50 4066565
anu.kostiainen@sfs.fi
SFS Information Service provides assistance
Our Information Service will help you with any questions concerning standards. Our experts will give you personal advice and assistance by phone or email.
SFS Information Service
Phone service is open Tue and Thu from 9 a.m. to 12 p.m. and from 1 p.m. to 3 p.m. You can also send an e-mail.
Tel. +358 9 1499 3455
info@sfs.fi