Buying standards from the SFS Shop – we'll help you find the right standards and maintain your collection
You can purchase standards from our webstore or with the help of our customer service. With SFS Online, your standards will be always kept in order and up to date.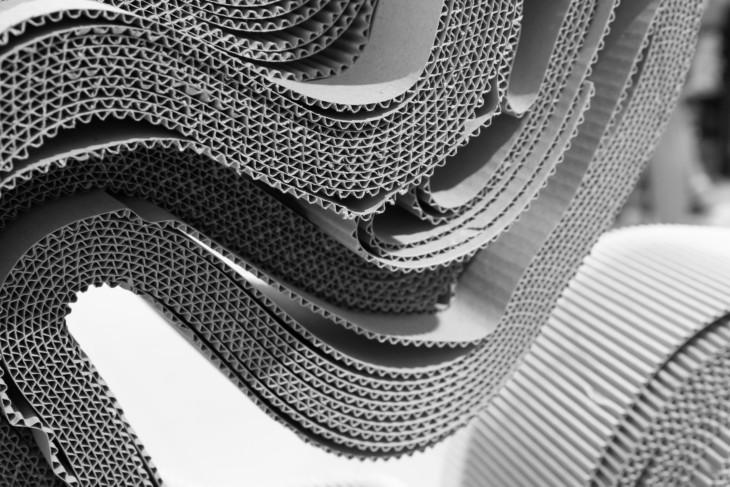 You can browse and purchase standards in our webstore
The SFS webstore serves as a standards database: you are free to browse reference details and price information of all our standards as well as their scopes and lists of content without registering. When you wish to purchase a standard, you can register to the webstore. You can download the standard immediately after purchasing it.
There are many ways to find standards and other publications in our catalogue. Using the query function, you can filter your search according to product group, publisher or time of publishing. If you already know the reference number of the standard, type it in the query to find the proper document immediately.
In addition to standards, you will find also other publications. The SFS handbooks are packages with a comprehensive selection of the most important standards in a specific field. They may also contain articles and other useful material related to the topic.
In addition, you can purchase following publications through our webstore:
international standards of e.g. IEC, ISO and ASTMS,
CWA documents,
technical reports,
technical specifications, and
RAL colour charts.
Come and browse our standards catalogue and choose the right standards for you and your organisation!
Your standards are always up to date in SFS Online
The SFS Online service offers a simple and easy way to keep your standards in order, always up-to-date and accessible. We will maintain and update your collection so that you need not worry about getting the latest versions of standards.
You can customise your standards collection according to your own needs. Our online service has an annual fee. For further information, contact online@sfs.fi.
Our customer service is at your disposal
SFS customer service is happy to help you with anything related to obtaining standards. Do not hesitate to contact us with any questions you might have.
CUSTOMER SERVICE AND SALES
Tel. +358 9 1499 3353
sales@sfs.fi
We are open from 8 a.m. to 4 p.m. on weekdays.
During the COVID-19 pandemic, you can visit us only by appointment.