Contact information
The Finnish Standards Association SFS is the central standardization organisation in Finland. Our office is located in Kamppi, central Helsinki.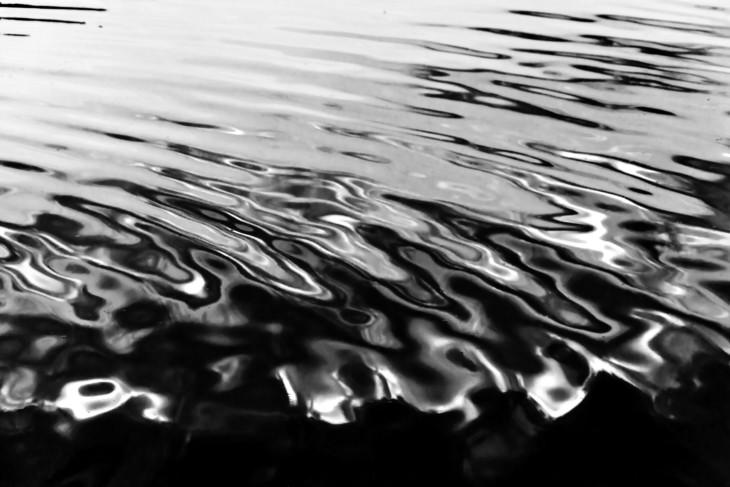 P.O. Box 130
FI-00101 Helsinki, Finland
Visiting address: Malminkatu 34, 00100 Helsinki
Tel. +358 9 149 9331
sfs@sfs.fi
Public transportation
Our offices are situated in Kamppi, within a few minutes' walk from Kamppi metro station and the Kamppi Shopping Center.
Car
Malminkatu is accessible by car from the direction of Runeberginkatu via the Salomonkatu roundabout. SFS has no visitor parking available, but there are parking spaces in Malminkatu.
Our library is accessible to individual visitors by appointment only. Please contact the library in advance by phone to arrange your visit or make alternative arrangements (+358 9 1499 3455).
You can purchase standards from our webstore or with the help of our customer service. With SFS Online, your standards will be always kept in order and up to date.
Visit SFS Webstore.
SFS Customer Service
Our customer service is happy to assist you with any questions you may have concerning standards. You can ask about the latest versions of standards or the status of draft standards being developed, for example. We will find an answer to any question! Give us a call or send an email for personal advice and assistance.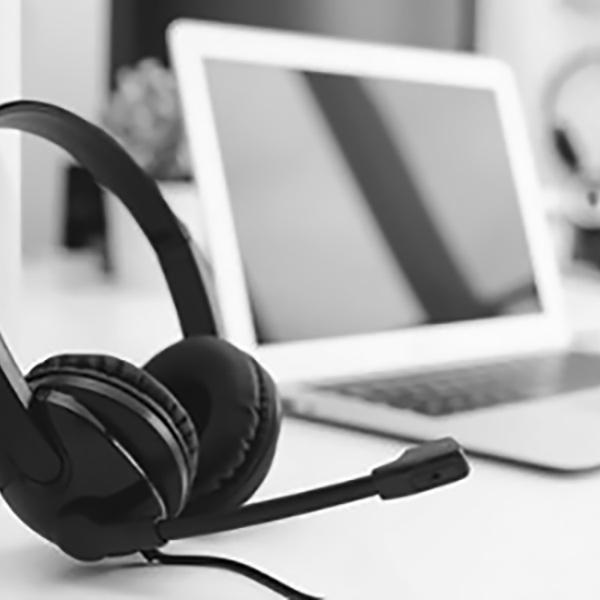 SFS Information Service
Our Information Service can be reached by email. We will be available by phone again on Tuesdays and Thursdays from 2 January 2024.
09 1499 3455
info@sfs.fi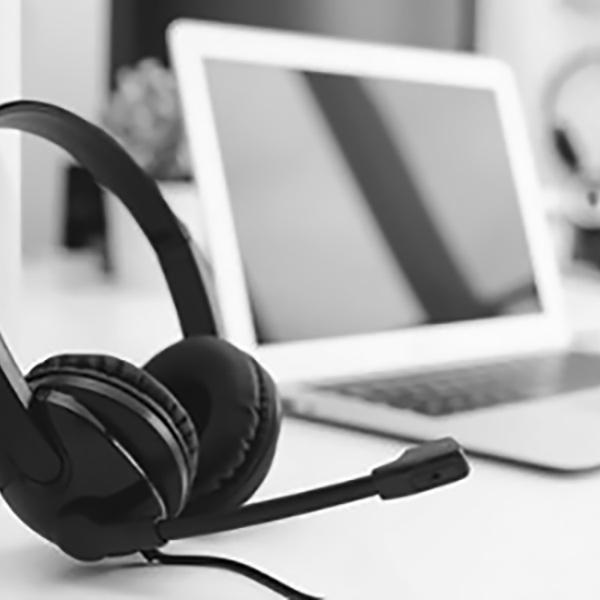 Standards Sales
Our Sales is open weekdays from 9 a.m. to 3 p.m.
09 1499 3353
sales@sfs.fi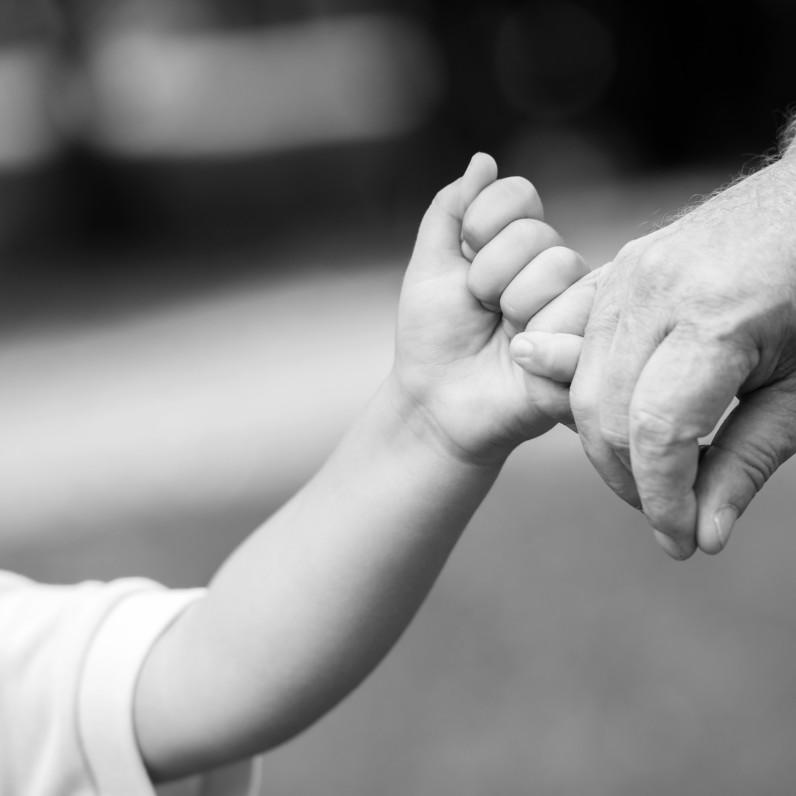 Here you will find the contact information for our personnel. Our email format is firstname.surname(at)sfs.fi.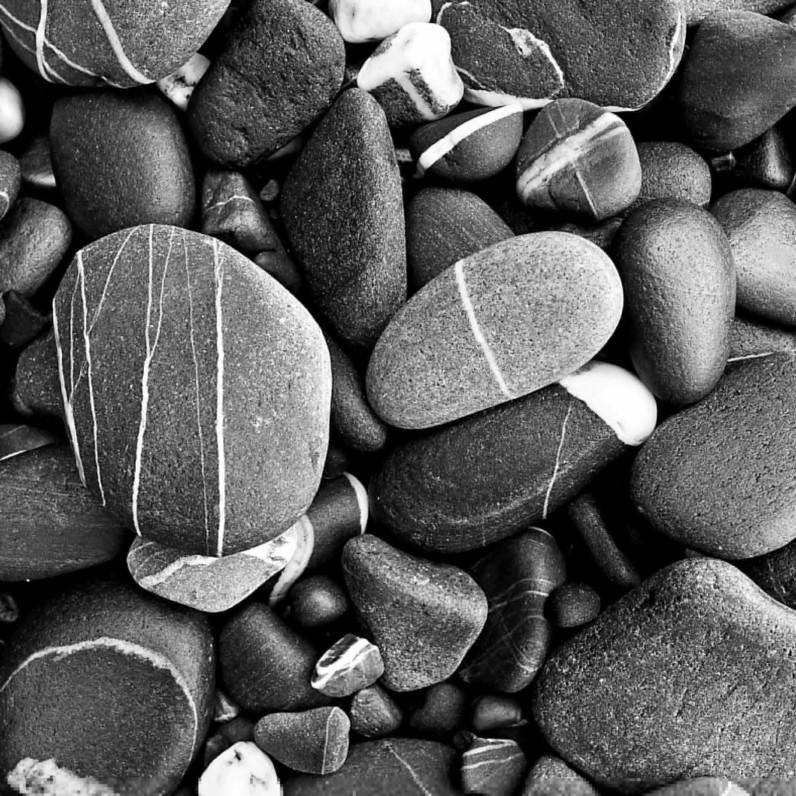 Our preference is electronic invoicing. Our e-invoicing operator is Basware Oyj. On this page you will find all the necessary invoicing details.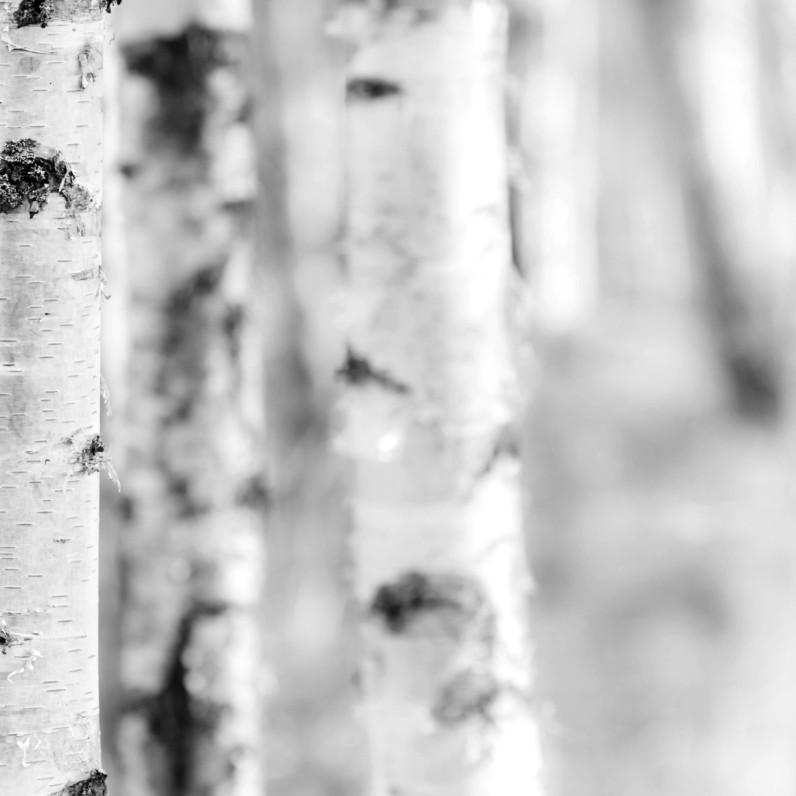 Don't hesitate to contact us for more information on standards! We are happy to help you with any questions you may have concerning standards. Follow us on our channels to stay up to date on standards.