10.3.2023
News
Ukraine adopts European Standards
European Standards can be used when rebuilding Ukraine.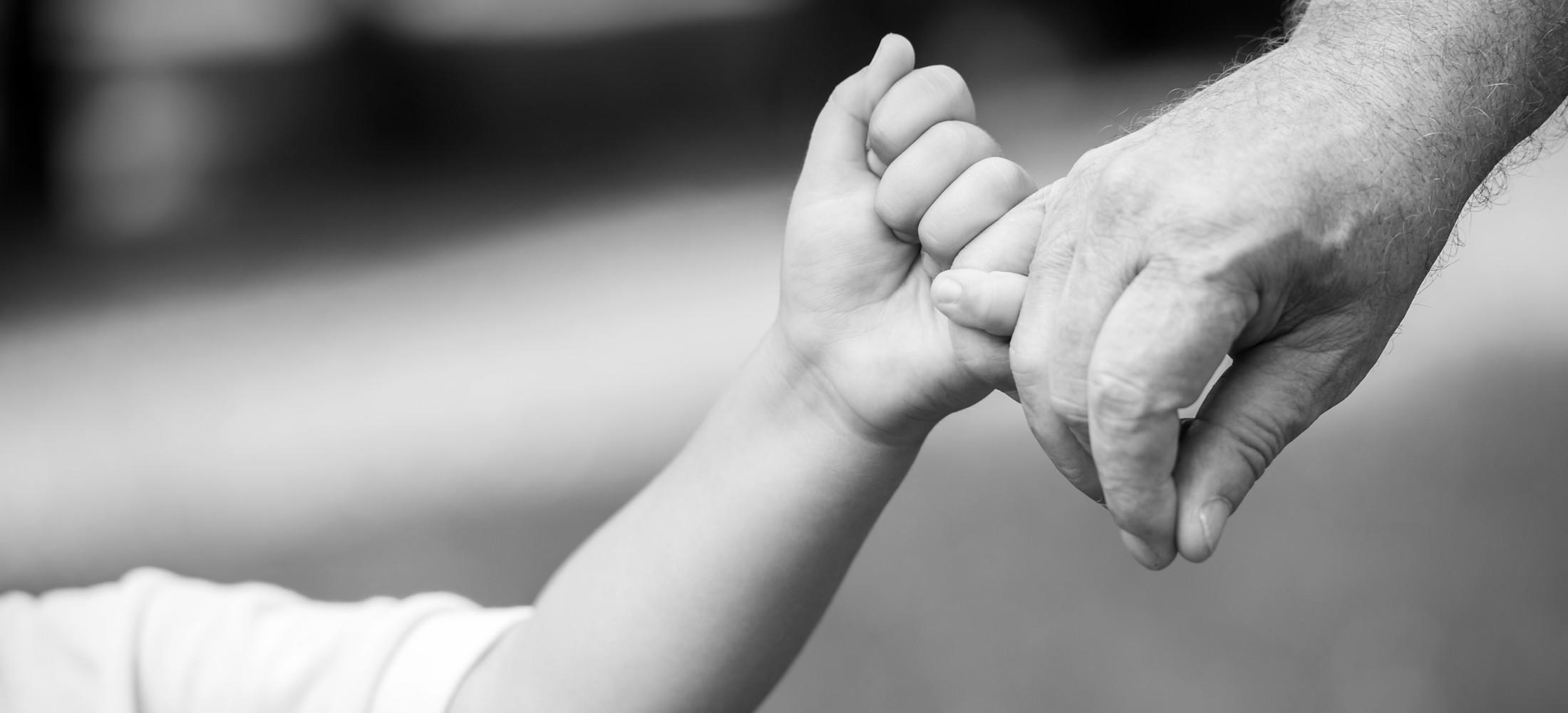 Despite the war of aggression continued by Russia, the Ukrainian standardization organisation SE "UkrNDNC" has been able to further the implementation of the regulatory framework required by Ukraine's possible EU membership. Ukraine is now ready to implement all European Standards and utilise them, for example, when rebuilding the country.
The Finnish Standards Association SFS and other European standardization organisations have conducted close negotiations with their Ukrainian counterpart to find ways to improve and strengthen cooperation despite the challenging circumstances. Several national member bodies have also financially supported the Ukrainian standardization organisation.
SFS, too, has decided to support the Ukrainian standardization organisation with a sum of EUR 10,000, which will be used for the maintenance and development of IT systems required for European Standards in particular.
More information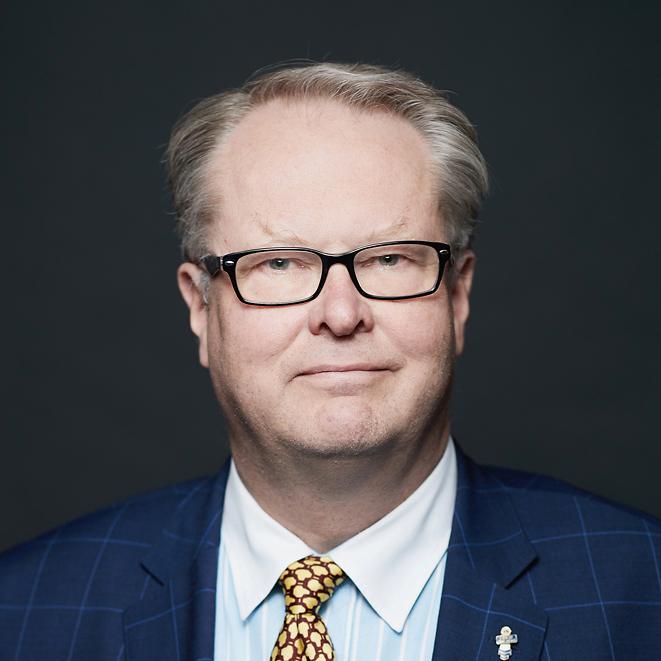 Antti Karppinen
Head of International Affairs
Call: +358 40 545 2214
Message: antti.karppinen@sfs.fi