9.6.2022
Article
Civil defence shelters must be up to par during crisis
Finland has about 54,000 civil defence shelters. In Finland and elsewhere in the world, some shelters have been found lacking. A global standard on civil defence shelters is being prepared to remedy the situation, with Finns at the vanguard.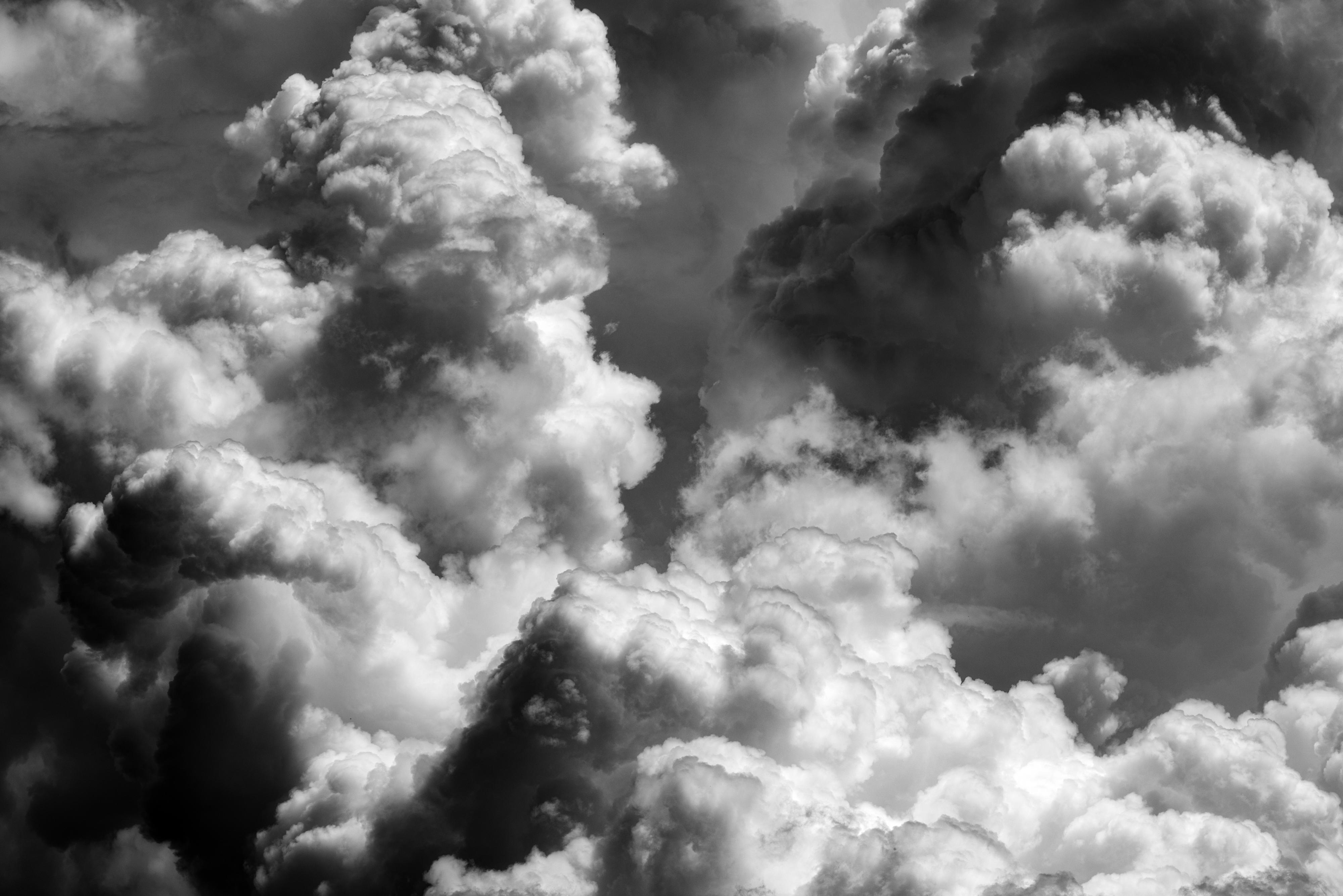 Civil defence shelters protect people against armed aggression, explosion pressure and fragments, building collapse, harmful gases and radioactive fallout. Outside of a crisis, civil defence shelters can be used for storage or for hobbies and activities, for example, but they have to be available for their actual purpose within 72 hours. Shelter equipment has to be inspected and maintained at least every 10 years, which is the responsibility of the owner or user of the building.
Inadequacies led to proposing a standard
Various inadequacies have been found in shelters in Finland and elsewhere in the world. Older shelters may not provide proper structural protection, equipment may be out of date and practices may vary. In addition to the shortcomings of older shelters, even the new ones are not always designed adequately. This has been the experience of the Finnish company Temet, a manufacturer of shelter equipment
"In tender inquiries from abroad, in particular, protection plans have often been found lacking to the extent that drastic changes are needed in order for Temet to even make an offer for the required systems and equipment," says Jyrki Ronkainen, advisor to Temet International.
This led to the idea of a standard on civil defence shelters. Temet made the proposal, and the International Organization for Standardization ISO founded the working group in autumn 2021. The group has experts from eight countries. The standard on civil defence shelters is expected to be completed by the end of 2023.
"We wanted a standard that would improve the quality of civil defence shelter design," says Ronkainen, the project leader of the working group.
"However, we did not want to limit the scope of the standard to design only because also the construction and especially the use and maintenance of shelters has been found insufficient. To make the standard as comprehensive as possible, the whole life cycle of a civil defence shelter needs to be considered."
Guidelines and common practices for all shelters
There are many kinds of protective structures, and the standard is meant to encompass all of them – from small basement shelters to large civil defence shelters. Also shelters for situation centres and sensitive equipment are taken into account. However, most consideration is given to large civil defence shelters, as their life cycle is linked to a host of complex questions.
In Finland, the Rescue Act and a government decree provide for the duty to build civil defence shelters as well as their engineering, maintenance and preparedness. National legislation has precedence over the standard. The standard is meant to harmonise practices and give guidance on shelter design, construction, usage and maintenance.
Standardization work creates networks and builds a better world
"This is a prime example of a better, safer world being built through standardization. Hopefully the standard advanced by Finns will be used all over the world. It would certainly seem so given that the working group has expertise from many countries," says Janne Kalli, SFS Leading Technical Adviser and the secretary of the ISO working group on civil defence shelters.
Standards, including the standard on civil defence shelters, are market driven. They are developed to fulfil needs identified by the industry. For Temet, drafting the standardization proposal and being involved in standardization work has been a new and interesting experience.
"While we haven't been involved for long, we can already see that one of the significant benefits of participating in standardization is networking with those in the same field of industry," says Ronkainen.
More information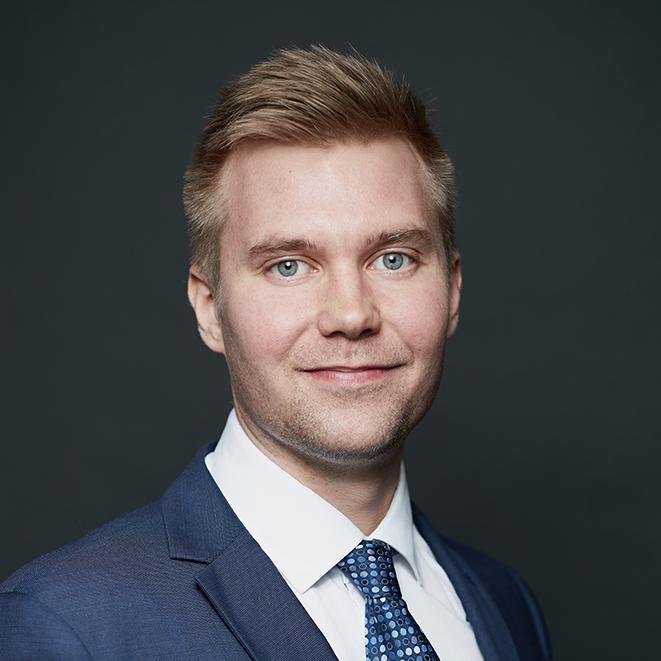 Janne Kalli
Senior Technical Adviser
Call: +358 44 050 0439
Message: janne.kalli@sfs.fi
See also: