17.11.2020
News
New SFS.FI website launched – information on standards in a concise form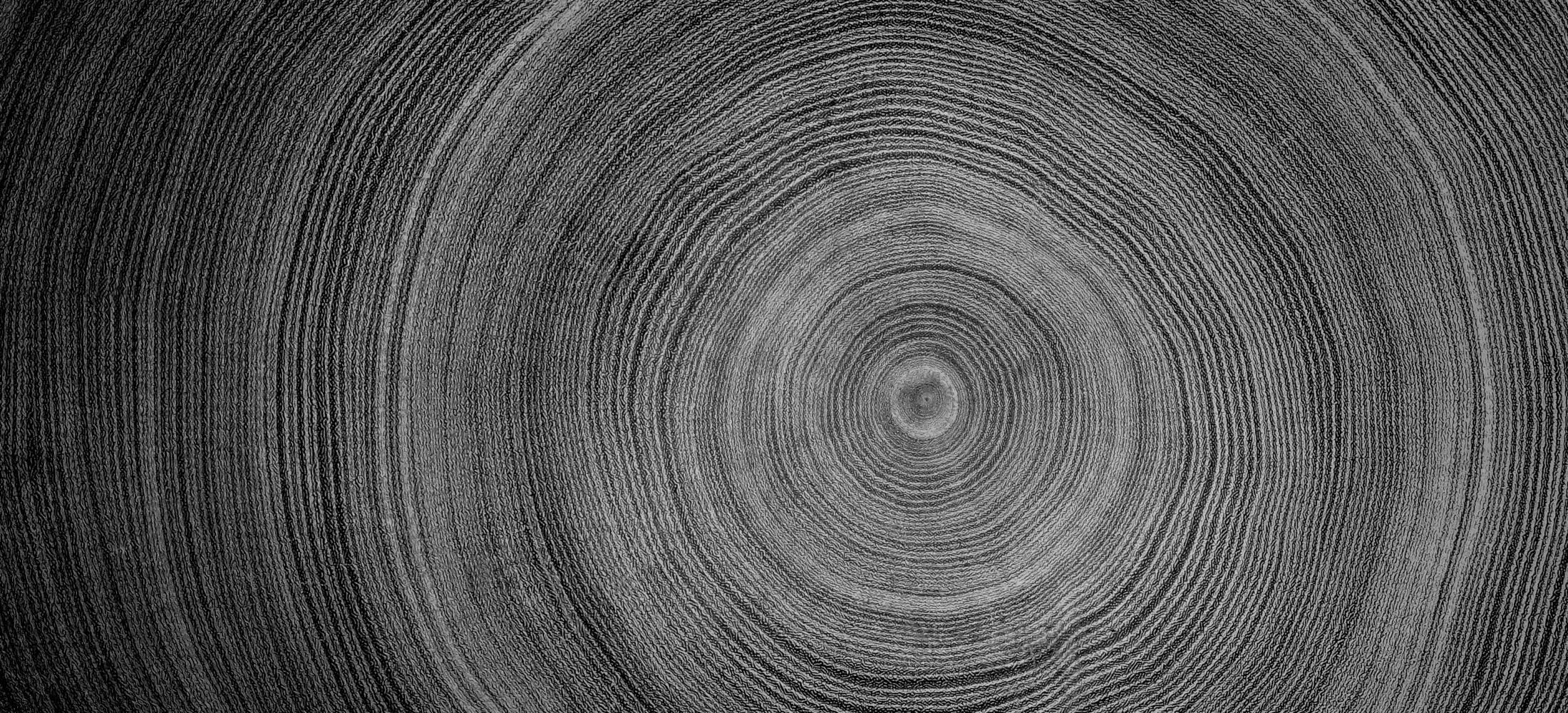 Are you interested in how standards can benefit you, or do you want to learn about standardization events? Would you like to participate in standardization work? Our new website provides you with all the information you need!
Don't hesitate – step in!
User traffic on our website has been rising steadily every year. This tells us that awareness of standards and standardization is increasing in Finland. As we want to make it easy for newcomers to enter the world of standardization, we have presented general information on standards and standardization on the top level of the website. The deeper you go into our new site, the more specific the information you'll find.
If you already know what you are looking for, we recommend using the search function. With the same query you can find content not only on the website but also our webstore. The search function is located at the top of every page.
At the moment our English pages contain only the most vital information, but more content is coming.
Explore the Finnish standardization groups
On our website, you can view all Finnish standardization groups monitoring the work of international standardization groups i.e. technical committees of the International Organization for Standardization (ISO) and European Committee for Standardization (CEN). You can browse these groups either by topic or by the responsible organisation of the Finnish standardization group in question. Some of the standardization groups managed by SFS have more in-depth descriptions in Finnish.
Development continues – send us feedback
We are continually developing our website and hope to receive feedback from our visitors. You can give us feedback either through the general feedback form or by clicking on the feedback function at the bottom of each page. After you have clicked the feedback button of your choice, you can also leave a more specific written feedback. Please write in your e-mail address if you wish to receive a reply to your comment?
Welcome to the world of standards!