4.2.2022
Press release
The EU to improve competitiveness by standardization
On 2 February 2022, the European Commission presented its first Standardization Strategy. It strengthens European standardization in order to enhance the EU's global competitiveness and support green and digital development.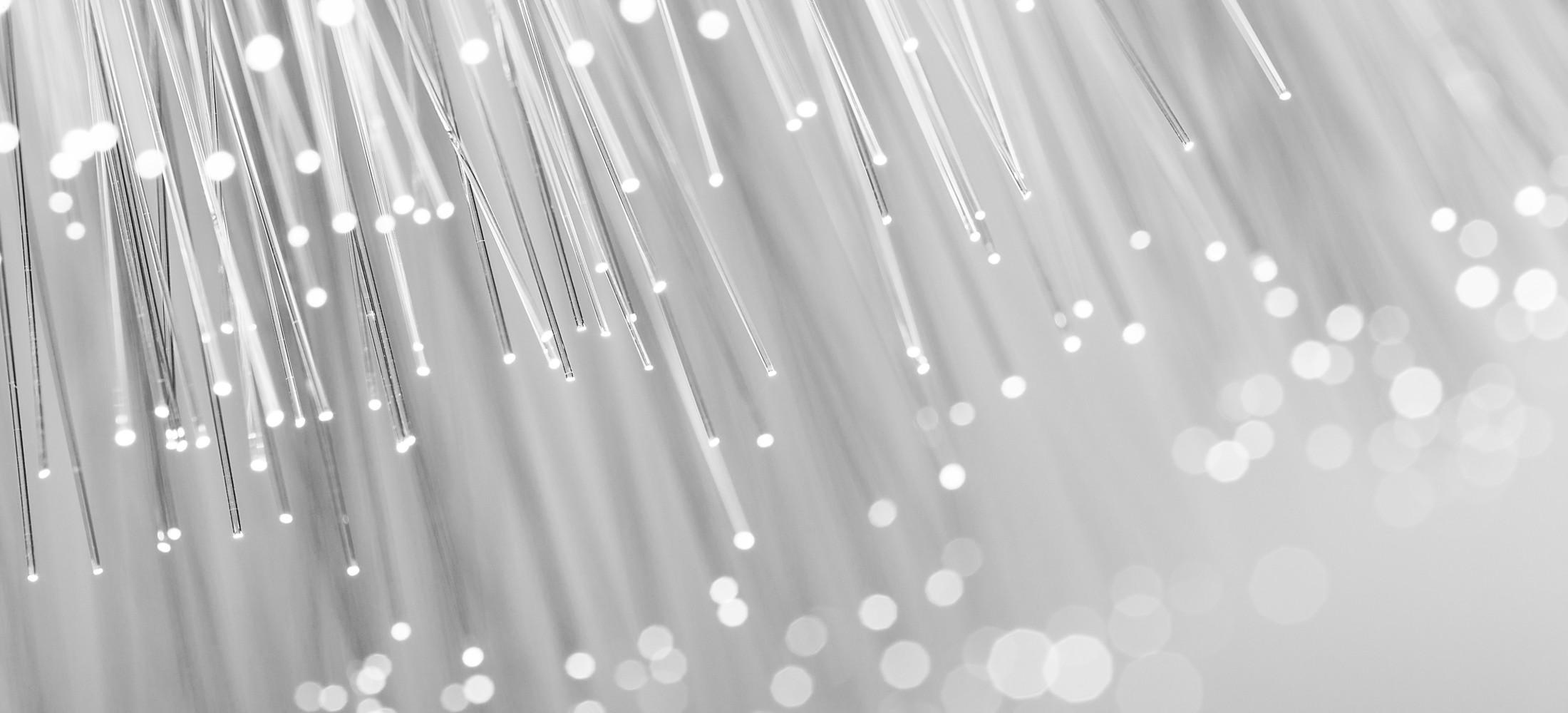 Standards have become increasingly important as a strategic means to global competition. Accordingly, Europe should strengthen its role as an influential economic territory by becoming a leader also in standardization.
The Standardization Strategy identifies five key sets of actions:
Anticipating and prioritising standardization needs – standards should be developed swiftly and in alignment with European goals and values.
Improving the governance and integrity of the standardization system.
Strengthening European leadership in global standardization.
Supporting innovation.
Ensuring future standardization expertise.
The strategic significance of standardization should be recognised in Finland
Many countries have improved their competitiveness in various ways, and standardization has been recognised as an effective tool. In Finland, standardization has not yet reached a sufficient strategic role as a driver for competitiveness. Different industries exploit standards and influence their development to a varying degree.
"It is vital for the Finnish business sector and competitiveness that we, too, begin to comprehensively understand the strategic and nowadays even political significance that standards have when it comes to global competition. Goal-oriented and timely participation in standardization would improve the position of Finnish companies in the domestic market as well as globally," says Helena Vänskä, Managing Director of Finnish Standards Association SFS.
Standards as a driver for green and digital economy
Europe pursues sustainable future through a green and digital transformation. To this end, there is a need for novel technologies and innovations in the fields of artificial intelligence, cybersecurity, hydrogen economy, battery industry and industrial data, for instance.
To be successful in the global market, European technology needs standards. Europe must reach a stronger and more uniform position of influence in global standardization. It is through standards that the ambitious environmental goals of the EU can become global.
For more information:
Helena Vänskä, Managing Director of Finnish Standards Association SFS,
+358 40 5816786, helena.vanska@sfs.fi
Read more:
European Comission's press release: New approach to enable global leadership of EU standards promoting values and a resilient, green and digital Single Market
An EU Strategy on Standardisation – Setting global standards in support of a resilient, green and digital EU single market
CEN and CENELEC's press release: CEN and CENELEC welcome the new European Standardization Strategy