12.2.2021
News
Building a safer, more sustainable and competitive Europe through standardization
The European standardization organisations CEN and CENELEC have published their common strategy towards 2030. The Finnish Standards Association SFS, too, has recently published its Strategy 2030. Both strategies strive to promote European success in the changing world.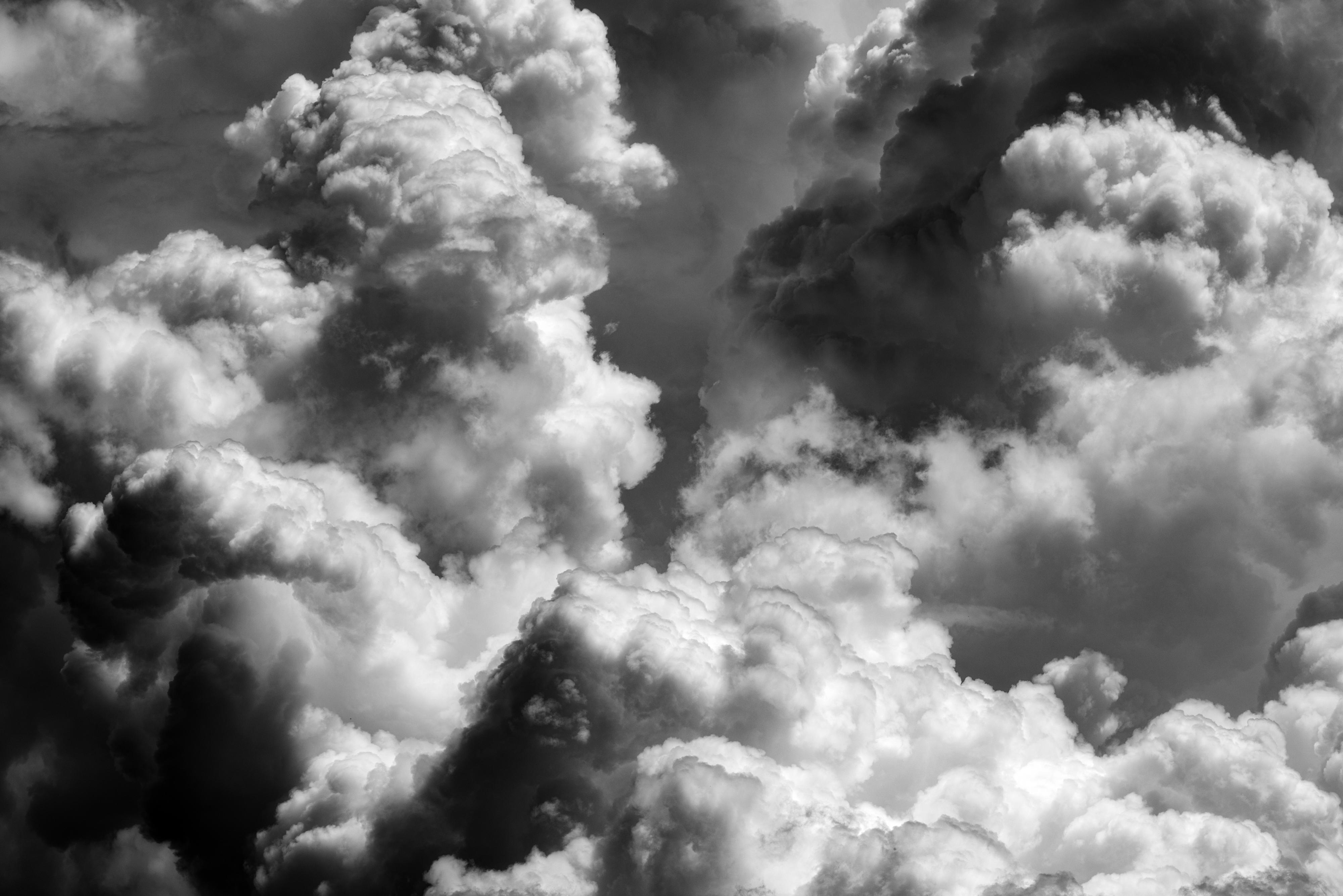 Geopolitical and environmental changes and technological developments are changing the world and the global market at an ever-increasing rate, sometimes very unpredictably. However, rapid changes also offer opportunities for growth and innovation.
The goal of the European Committee for Standardization CEN and European Committee for Electrotechnical Standardization CENELEC is to seize these opportunities and improve the socio-economic resilience of Europe through standardization.
The strategy of CEN and CENELEC sets the framework for the actions of these central organisations and their 44 national members, SFS included, in the next decade.
Ambitious goals are reached with cooperation
The strategy harmonises the actions of CEN and CENELEC and their member organisations in their pursuit towards common goals. Ambitious goals cannot be reached without cooperation or actions that complement each other.
By improving knowledge of standardization and its strategic significance, standardization can be better utilised for the benefit of European businesses. Standardization organisations seek to offer high-quality products and increase the use of standards. Strengthening the role and influence of European standardization is sought also at the global level.
The strategy of the standardization organisations supports the digital and green transitions and transformational growth. The goal is to build a safer, more sustainable and more competitive Europe through standardization.
Innovation and welfare through standards
Like its European counterparts, SFS strives to increase sustainability and efficiency in the world. It requires new, innovative solutions. Use of standards ensures that solutions, such as new products, comply with regulations and requirements and are compatible with other products on the market. Indeed, standards have an essential role in turning innovations into competitive products in the global market.
Innovations provide solutions to major global challenges, such as problems caused by the climate change and scarcity of resources.
"Standards are an important tool in both the scaling of innovations and their introduction to the market, both in Europe and globally," said Antti Joensuu, SFS Managing Director.
"We at SFS develop our digital services in order to enable effective use of standards and facilitate smooth participation in standardization work. Cooperation in standardization and the use of standards promotes innovations and enhances productivity and competitiveness. These create employment, growth and welfare in society as a whole."
CEN-CENELEC press release
CEN-CENELEC Strategy 2030
SFS Strategy 2030